Contemporary Kitchen & Bathroom Design Solutions - Rye
We all strive to have a beautiful living environment that meets our lifestyle needs. As your home renovation specialists in Rye, our team of cabinetmakers understand the value of a quality refurbishment.
Whether it's transforming an old bathroom into something more luxurious, creating a more functional kitchen area or adding extra cupboard space in your laundry, Perpetual Designs can help you achieve your design goals.
Loving the house you live in is crucial to your everyday happiness and wellbeing. Our team will work with your budget and design scope, ensuring a finished product that exceeds your expectations - bringing you and your family continued years of enjoyment.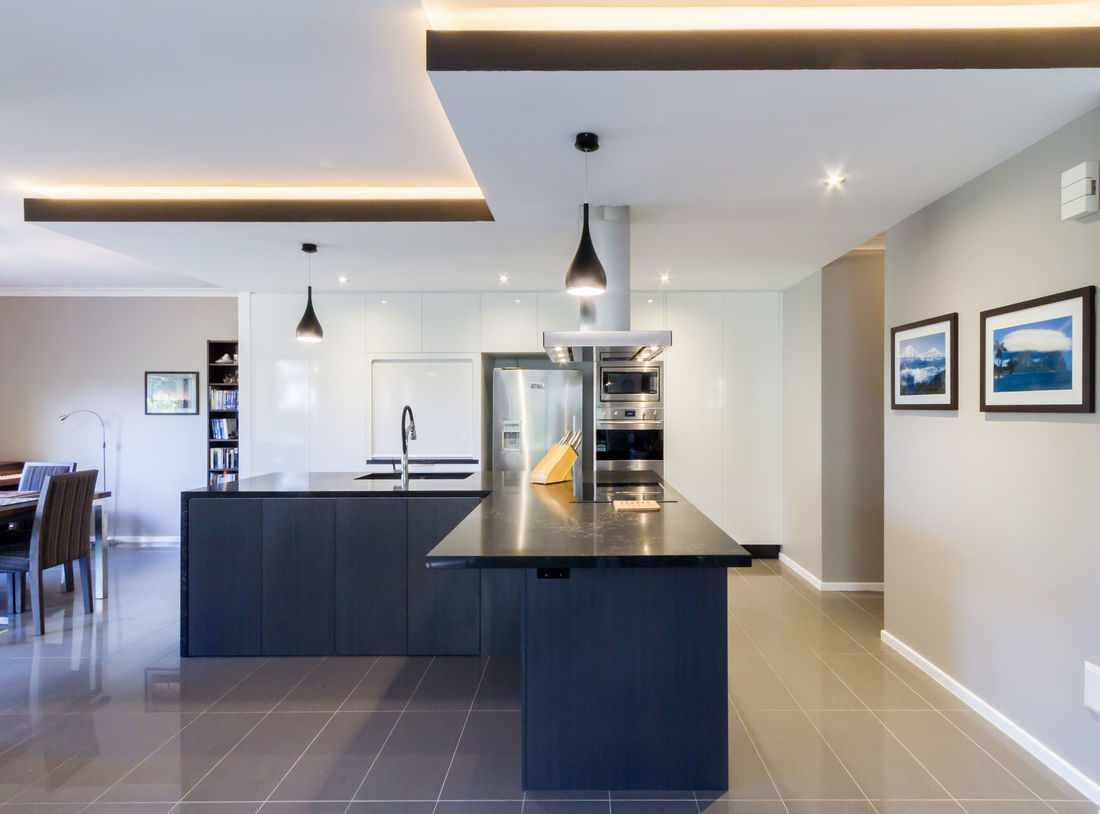 Meticulous attention to detail is the cornerstone of our work
With our factory showroom based in Melbourne, we offer the highest quality home renovation solutions for our clients in Rye and the Mornington Peninsula area.
We'll make sure every measurement, detailing and angles are correct before installation. We use only the highest quality materials, hardware and equipment to deliver the best results on every project size.
Our cabinetmakers are the best in the business. Not only do we design, manage and deliver the best outcomes for our clients, we are continually finding new ways to create innovative home renovations. With no stone left unturned, we guarantee a meticulous finish everytime.
At Perpetual Designs, we work with leading Melbourne providers that are experts in their field. This includes GH Glass, Revive Bathroom Supplies, Hafele and Caesarstone.
We can design, build and install to your exact specifications. Our team will take the time to listen to your needs and wants, providing you with the confidence that we can deliver the perfect bathroom and kitchen solution for your home.