Premium Kitchen & Bathroom Renovations – Mornington Peninsula
A modern kitchen and bathroom design can completely transform the look of your home. At Perpetual Designs, we offer contemporary interior solutions on the Mornington Peninsula, bringing expertise and quality to every renovation.
When you consider how often we use our kitchen and bathroom, it makes sense to have it looking exactly how you want it. From bespoke taps, tiling, joinery, cabinetry and stone benchtops, our qualified trades can manage the entire renovation with superior ease. Whether it's a basic refurbishment or complete luxury renovation, you can rely on Perpetual Design to turn your dream home into a reality.
As part of the renovation process, we'll determine your exact design vision and timeframe for completion, enabling us to deliver according to your exact requirements. From start to finish, we pride ourselves on offering transparent and professional solutions you can trust.
The Home Renovation Specialists – Mornington Peninsula
There's a certain sense of excitement when it comes to renovating your home. Whether it's a kitchen, bathroom or laundry installation on the Mornington Peninsula, our expert trades can add real value to your property and help you achieve your renovation goals faster.
If you own an older style house and it's looking tired and run down, it might be time for an affordable cosmetic refurbishment. We offer a bespoke, tailored approach to your renovation, ensuring every detail is delivered to the highest industry standard.
With so many design options at your disposal, our team of experts can help guide you down the right track. From a luxury bathroom renovation complete with new tiling and contemporary fittings, a functional kitchen design that caters to your growing family or a modern laundry fitout, Perpetual Designs provides affordable solutions delivered on time and within budget.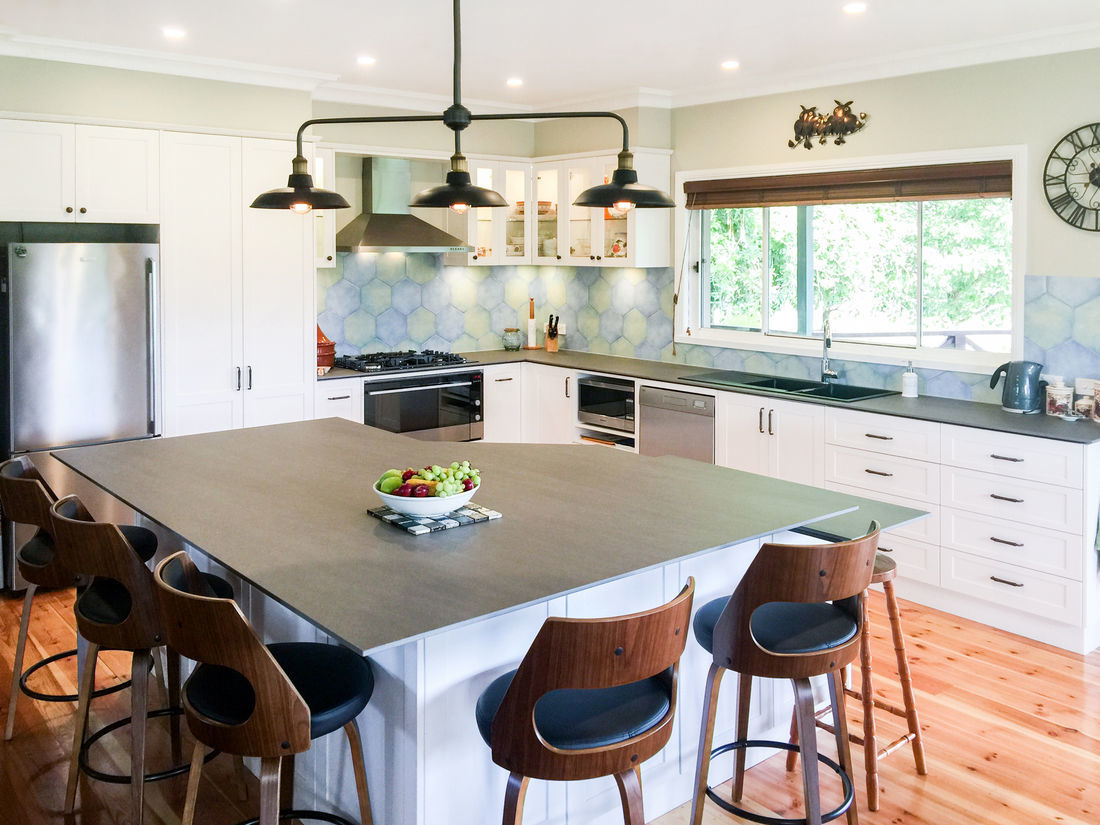 Not sure how the whole process works?
One of the things we do well is our ability to communicate with our clients. If there is anything you're unsure about, we'll do our best to alleviate any concerns you might have. From material selection, turnaround times, design availability and budget specifications, Perpetual Designs will take the time to discuss your wants and needs in detail.
No matter the size of the project, you can rely on our team to complete your renovation to perfection.
For the best in kitchen and bathroom renovations on the Mornington Peninsula, get in touch with Perpetual Designs today on 1300 887 247 to arrange a free no obligation quote.