Your Home Renovation Specialist - Brighton
Perpetual Designs is a leader in bathroom and kitchen renovations in Bayside Brighton, offering the latest in design and installation expertise
Are you contemplating a fresh new look for your space? Is your existing interior lacking everyday functionality? Whatever the reason, an updated renovation can really improve the overall feel of your home.
Whether it's redesigning your bathroom with an innovative new look, replacing the kitchen cabinets or installing new shelving, our expert team can get the job completed to your exact requirements. With a range of tailored options available, you won't be short on choice when it comes to your personal custom layout.
At Perpetual Designs, we'll do all the hard work for you. From the removal of your old kitchen cabinets right through to installation, our tradies will manage it all for you with minimal worry and stress.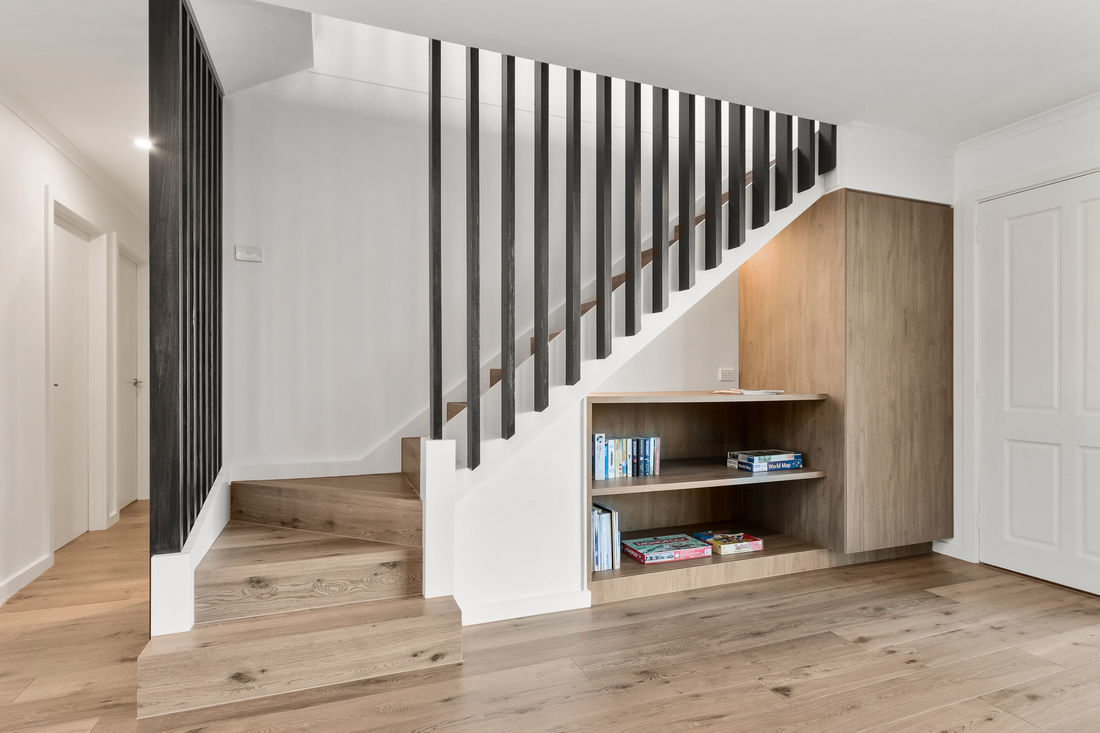 Innovative Bathroom & Kitchen Designs – Brighton
We have completed hundreds of successful renovation projects across Melbourne and continue to innovate within the building industry. We deliver unique home renovation solutions in Brighton from the latest contemporary bathroom designs to modern kitchen installations.
At Perpetual Designs, we pride ourselves on our quality workmanship, excellent service and attention to detail. All our projects are completed to the highest industry standard and we won't be satisfied until you're absolutely happy with the final outcome.
Whether you're after a custom designed kitchen with all the bells and whistles or luxury bathroom fitout, we can deliver to your exact expectations. Feel free to discuss your vision with our design team, who will be more than happy to collaborate with you along your renovation journey.
From start to finish, we've got your renovation needs covered.
Our professional tradespeople are backed by decades of experience, so we understand how what needs to be done to complete your project on time and within budget.
Our kitchen and bathroom installation services in Brighton are included as part of the overall package and we do our absolute best to minimise any disruption to your daily routine. From the initial design concept to final completion, Perpetual Designs has got you covered.
For more information on our home renovation services in Brighton, please call Perpetual Designs today on 1300 887 247 to discuss your project requirements.